"A Part of Nature"
Native Founded & Operated
new generation of weavers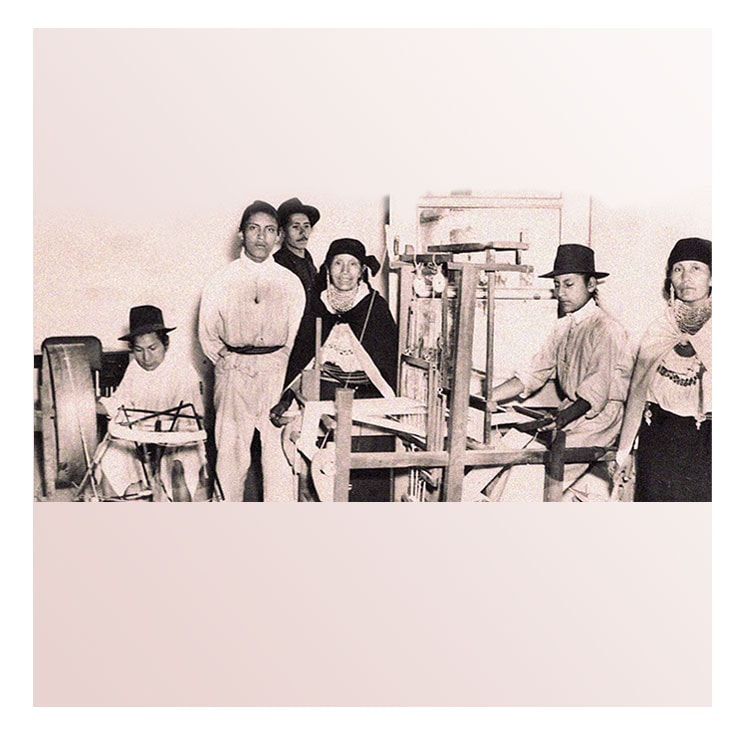 ponchos outsiders
Handmade ponchos is extremely soft. The fabric quality and the way we knit our products make them unique, Warm: You will notice how the Alpaca wool heats up in the sunlight making you feel even warmer.
Its fibers contain microscopic air bags that make the garments light and delicate while acting as excellent insulators.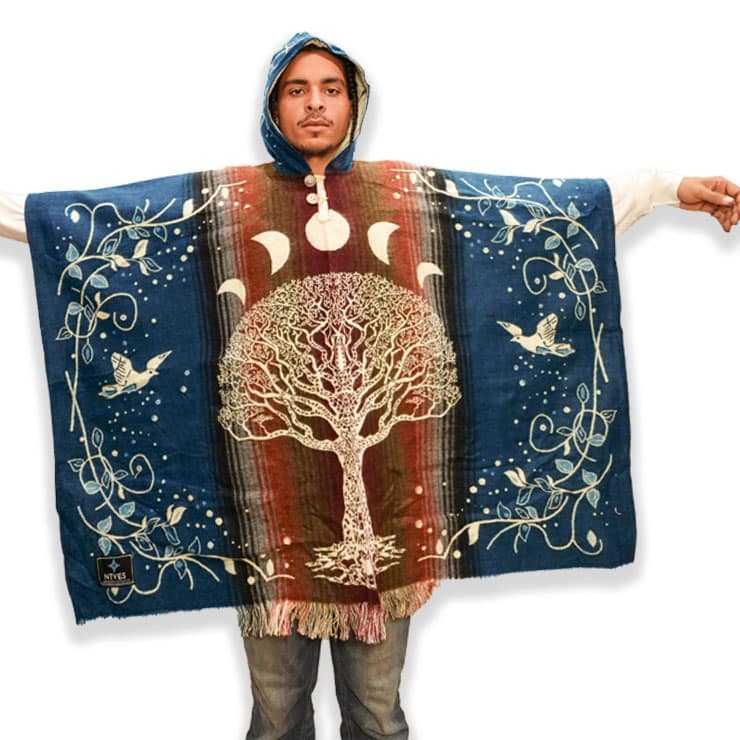 Coat Andes'Sunset wind signals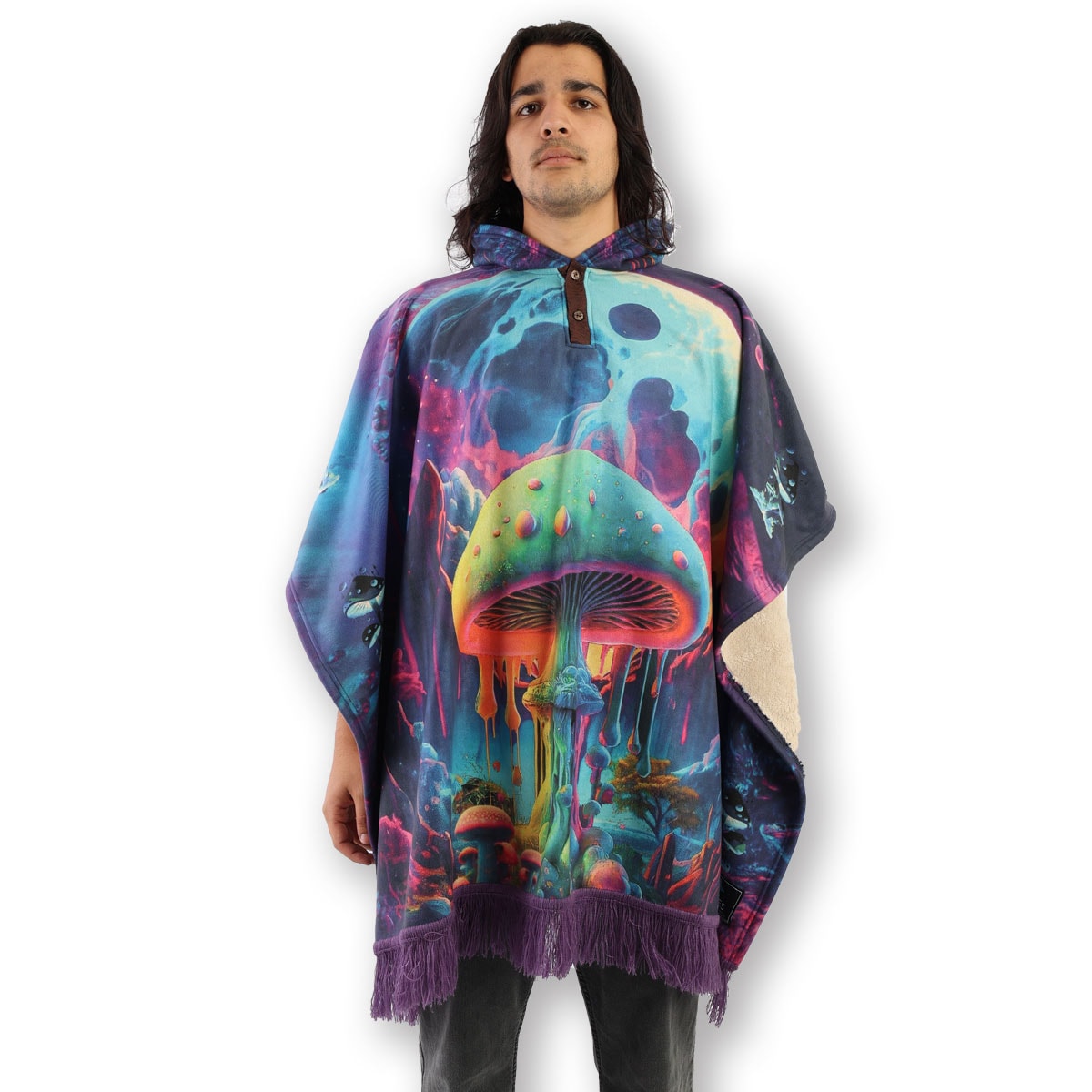 A part of Nature Hoodie BW
A part of Nature Hoodie BW
$72.99
Now Available Ethnic 
Hoodies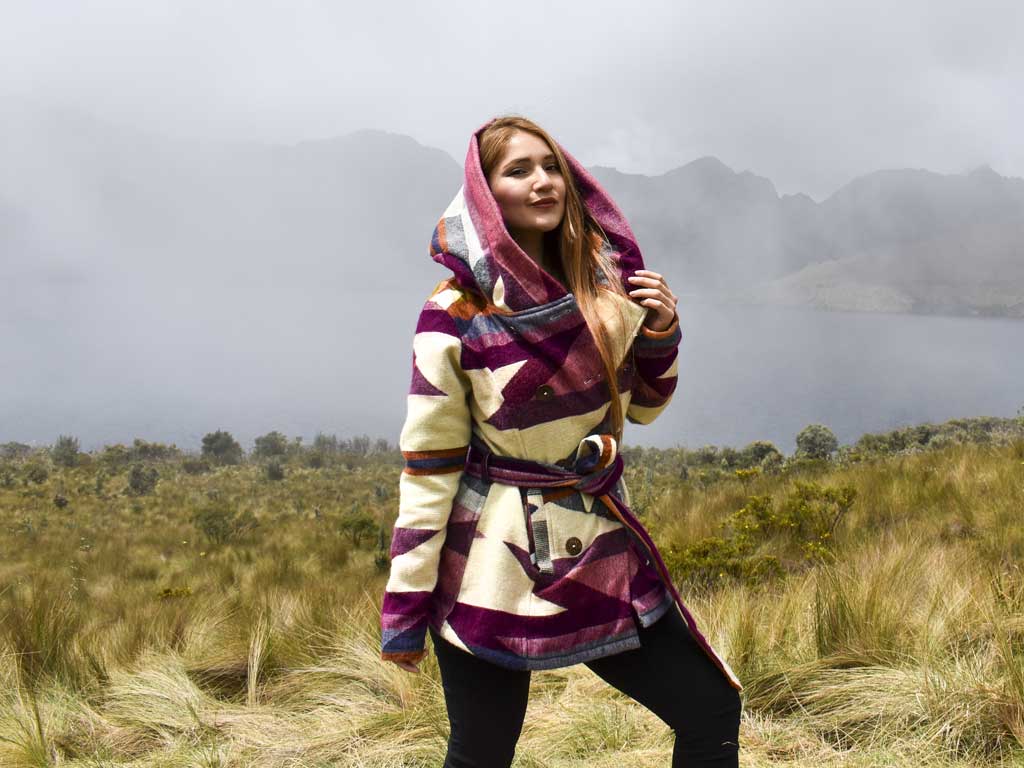 Design By
Lizbeth Kowii
kichwa Nation
Natural fiber &
Alpaca wool
Family business
Handmade & Designed by Kichwa People
Coats & ponchos
Explore our woven Collection
cozy jackets
Always ready for a new adventure
Blankets
Cozy & warm Eco-Friendly